PlaNet – Digital Innovation in Cities and Municipalities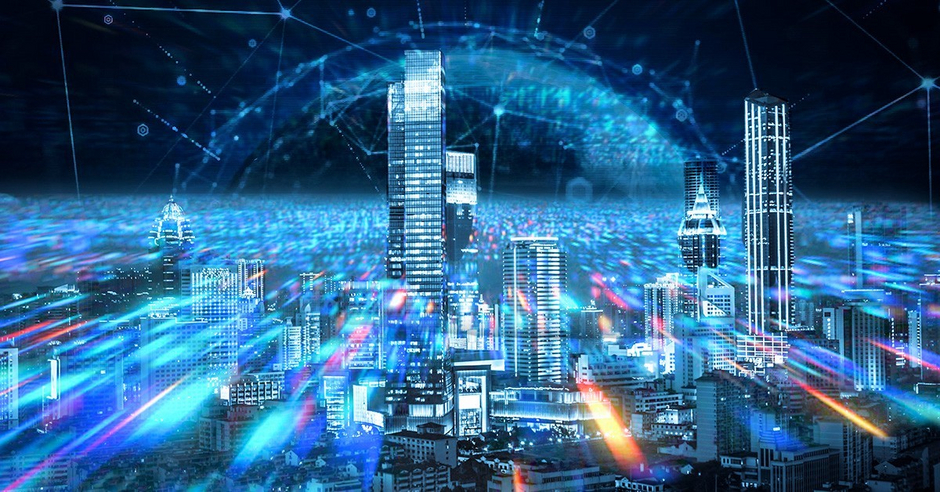 Digitalization has become one of the most popular trends in public sector leading numerous municipalities around the globe to launch projects relying on information and communication technologies (ICT), internet of things, big data, sensor networks and artificial intelligence. These digital technologies also form the cornerstone of smart city initiatives deemed
to provide environmental, social and economic values to municipal services such as transportation, water supply and waste management.
The project has two main objectives focusing on cities and municipalities, respectively. The first is to unravel the determinants of digital innovation in cities and elucidate why some cities are more advanced by examining their engagement with "smart city" projects. The study will also reveal insights into the design and governance of these smart city projects including the involvement of private actors, research institutions, users and civil society organizations. The second objective is to assess the potential use of PlaNet, an online tool designed to facilitate municipalities in managing stakeholder participation in environmental and infrastructure related projects. The project will seek to elicit users' attitude towards the adoption of the PlaNet tool and thereby assess the overall chance of its acceptance by municipalities. The analyses will also unravel what program features are crucial in shaping attitudes towards the implementation of the tool.
Overall, the project will contribute to a better understanding of organizational and institutional determinants of digital innovation in cities and municipalities.