Land use and Biodiversity
Wetlands - Social-ecological networks in Swiss wetlands governance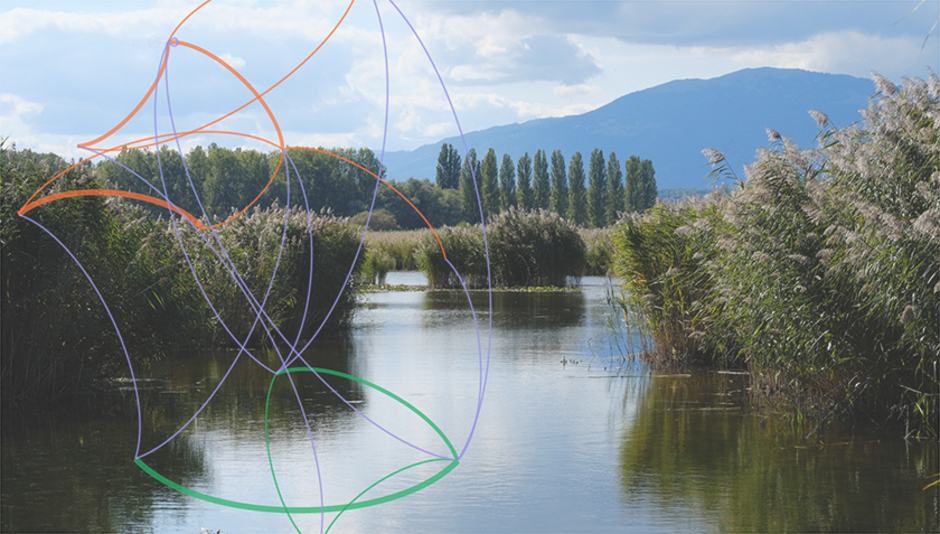 Dealing with ecosystems is challenging. In ecosystems, different ecological processes interact in complex ways. In turn, these processes influence, and are influenced by humans. Ecosystem governance encompasses situations where different organizations from civil society, the private sector and the administration are involved in this.
Ecological relations within an ecosystem can be modeled as a network. Networks can also be used to model the interplay between different organizations involved in the governance of ecosystems.
Contact
Martin Huber
Tel.: +41 58 765 64 35
E-Mail: martin.huber@eawag.ch

Team

Project partner

Örjan Bodin (Stockholm Resilience Centre)
Funding
Swiss National Science Foundation (SNSF)
Project duration
April 2018 – March 2022

Project website

Link
Social-ecological networks combine these two types of networks. They represent a new approach to simultaneously model social and ecological components of ecosystem governance.
Social-ecological network structures allow for an assessment of how ecosystem governance plays out in a given setting. The Wetlands project analyzes such network structures between ecosystems and society, using the example of alluvial plains in Switzerland. On the one hand, this is intended to provide organizations with information that allows them to better coordinate their activities. On the other hand, a comparison of different social-ecological network will be used to isolate structural determinants of successful ecosystem governance, as well as the determinants encouraging the development of such structures.
Related publications: